Student Assistance Grants
Students will be able to apply for travel assistance to the 2023 IEEE Pulsed Power Conference. This assistance is possible due to the generosity of the U.S. Office Of Naval Research (ONR). The grants are intended to assist students in presenting their research paper at the conference. The paper submitted must be original and the applicant must be the first author. Applicants can present their paper as an oral presentation or as a poster presentation. The grant will cover registration fees and partial lodging expenses, if funds are available, for the selected students.
Notes:
Application deadline: April 1
Applicants will be notified by April 15
Grant will cover: Conference registration
Grant may cover: Partial lodging expenses if staying at the conference hotel
Grant will not cover: Travel (plane ticket) expenses

To apply for assistance, students must submit the items below via email to Rick Spielman (spielman@lle.rochester.edu). Students MUST NOT register for the conference until they are notified.

A copy of the paper abstract


A recommendation letter from the student's advisor, stating the impact of the research and the contribution the student has made to the research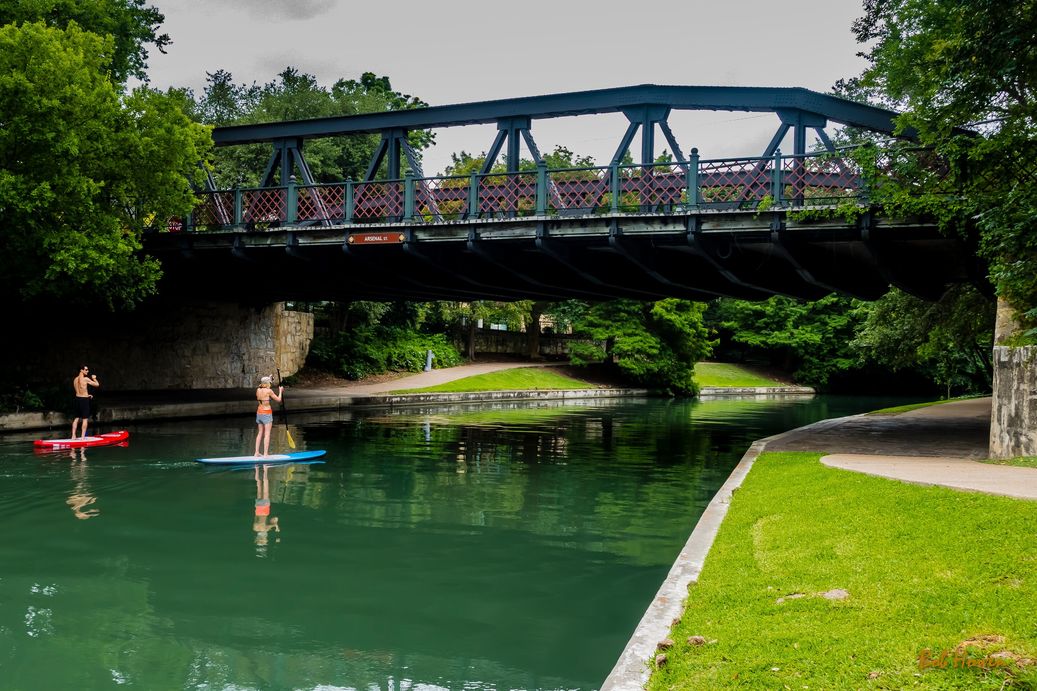 Picture: Paddle boards at King William Historic District